We pride ourselves on providing a range of bespoke creations that embody the very essence of your brand DNA. Let us take care of everything as we will create a tailored packaging suite from conception right through to delivery. We create compelling stories and make distinctive visual statements.
Individual brand identity is the foundation of our work, ensuring an original and emotional brand experience across every touchpoint of our work. In some cases, our clients require us to build and develop their existing brand identity and provide them with ideas and samples which will reflect their brand accurately. We welcome this approach with open arms and love a challenge.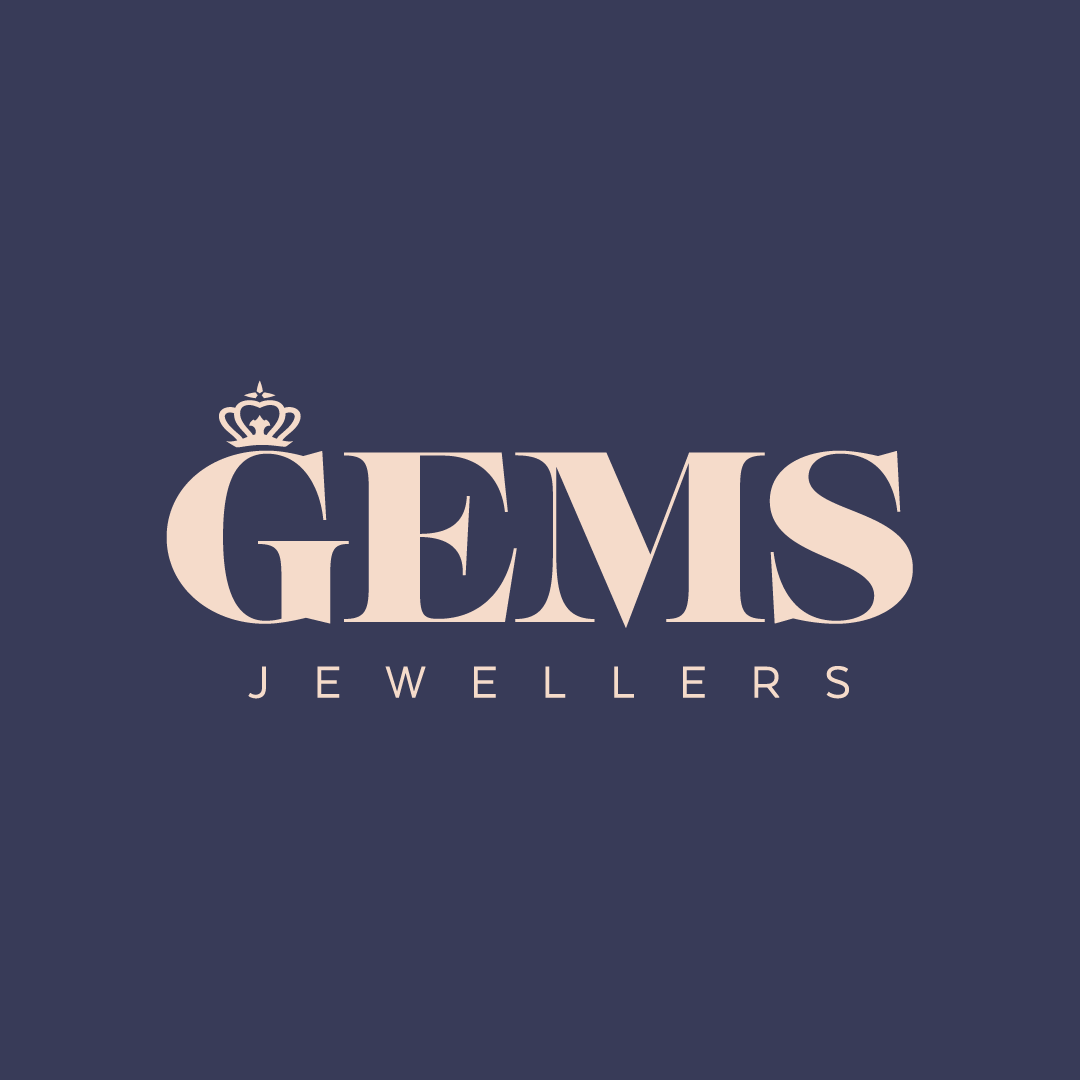 Gems Jewellers, Coleraine
We designed the store a new wordmark…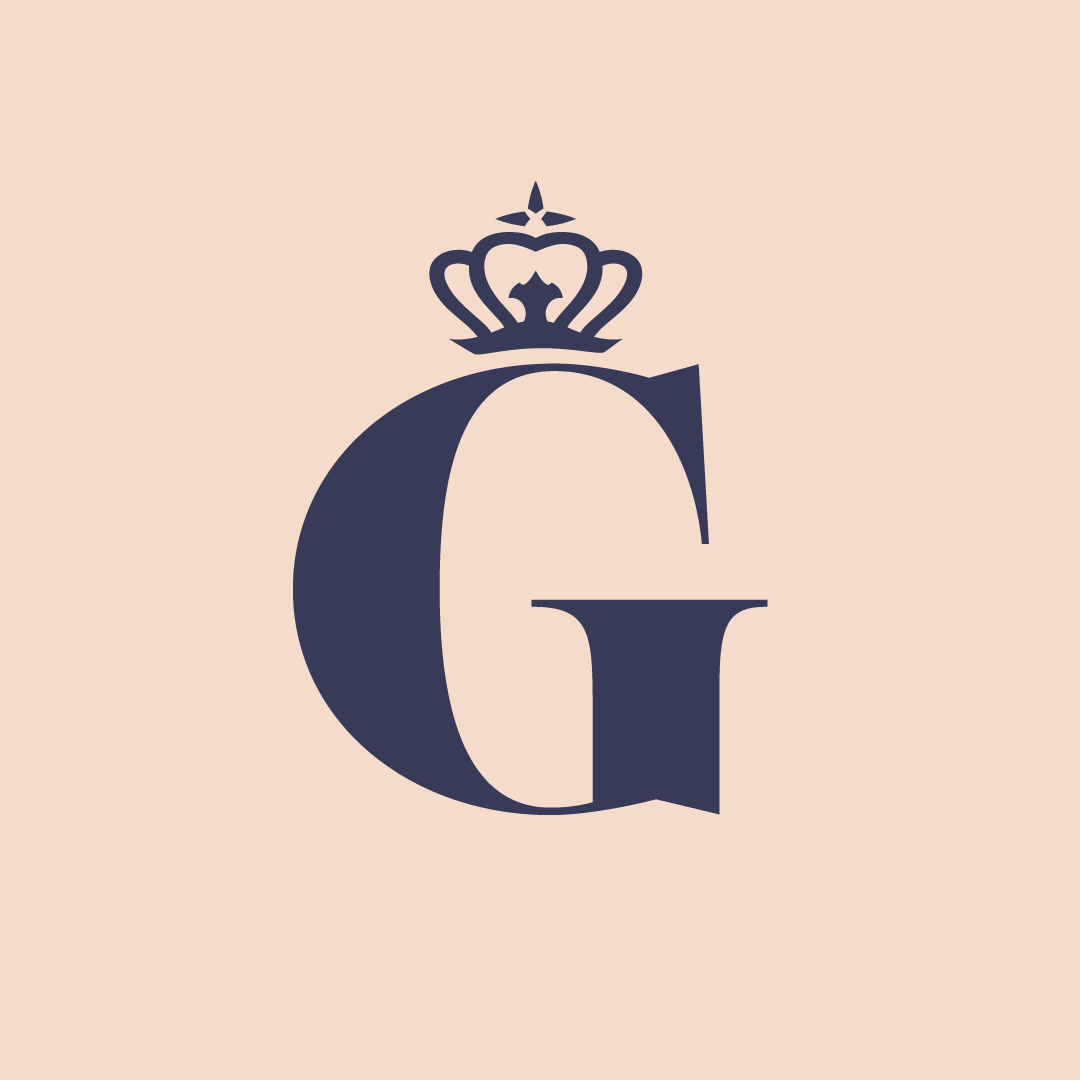 Gems Jewellers, Coleraine
…Plus a brand new logomark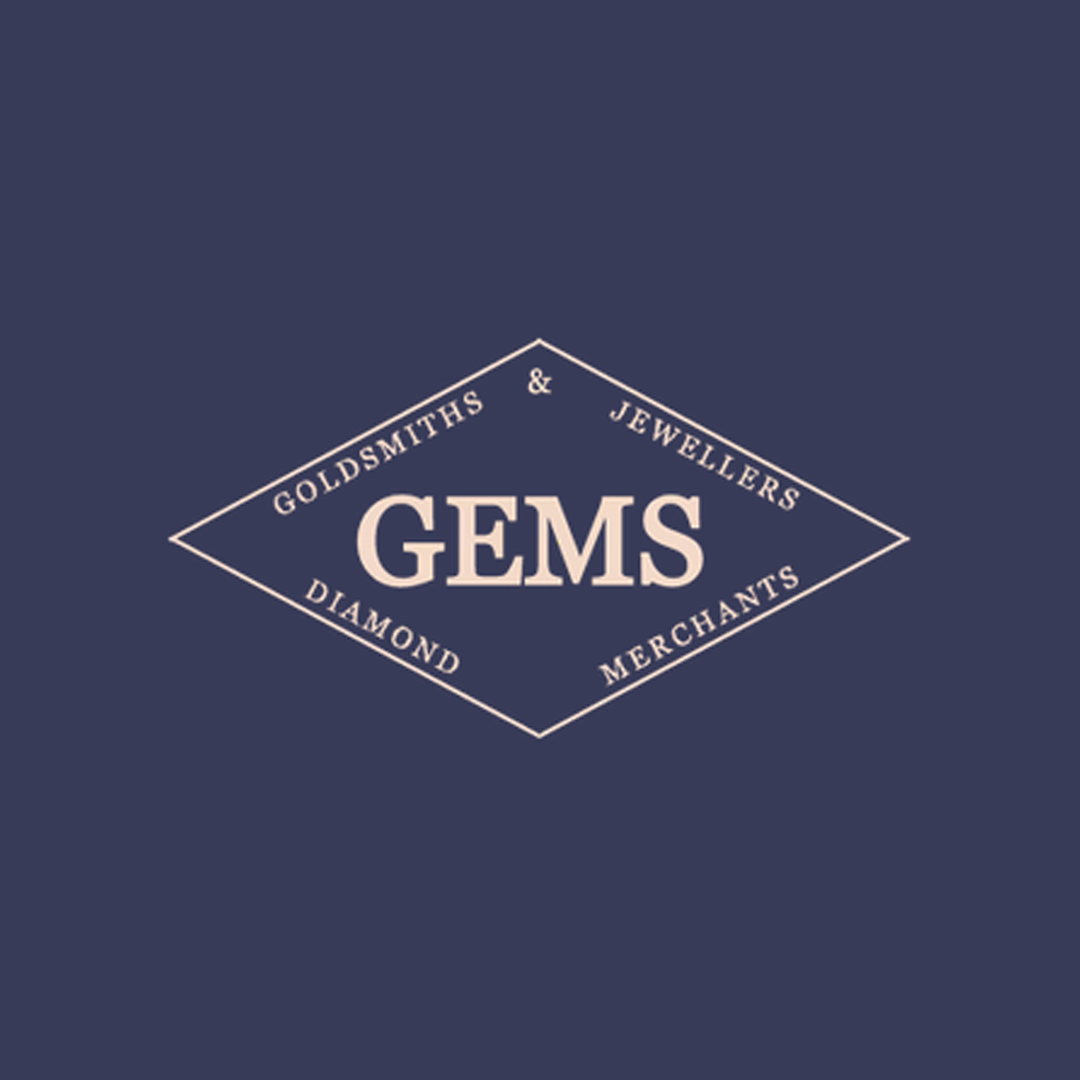 Gems Jewellers, Coleraine
Above shows their original logo before the rebrand.