Perfect Packaging Starts With Us…
We design and deliver packaging collections for the jewellery industry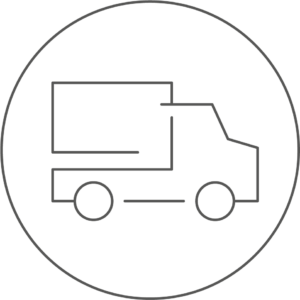 Free Shipping
Next day delivery to UK mainland orders*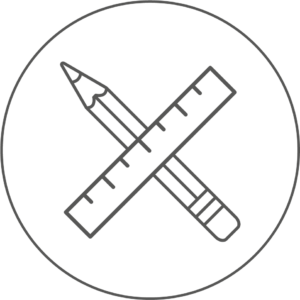 Bespoke Products
Standout from the crowd
with a custom design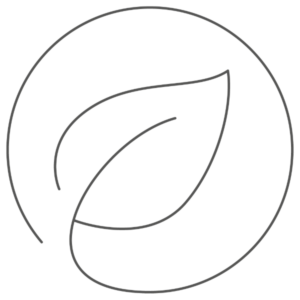 Eco-Friendly
Packaging to limit environmental impact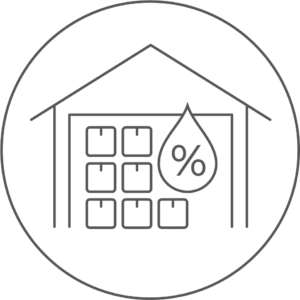 Secure Storage
Your items are kept safe and ready when you are
Our Multifunctional Jewellery Box
Is the perfect packaging solution for your earrings and pendants! Finished in soft touch paper and comes complete with two inserts. Contact us for more info…
New Product
Seeking a jewellery box with the perfect mix of luxury and affordability? Look no further…Presenting our brand-new AKITA ECO jewellery box.
Contact us for more info…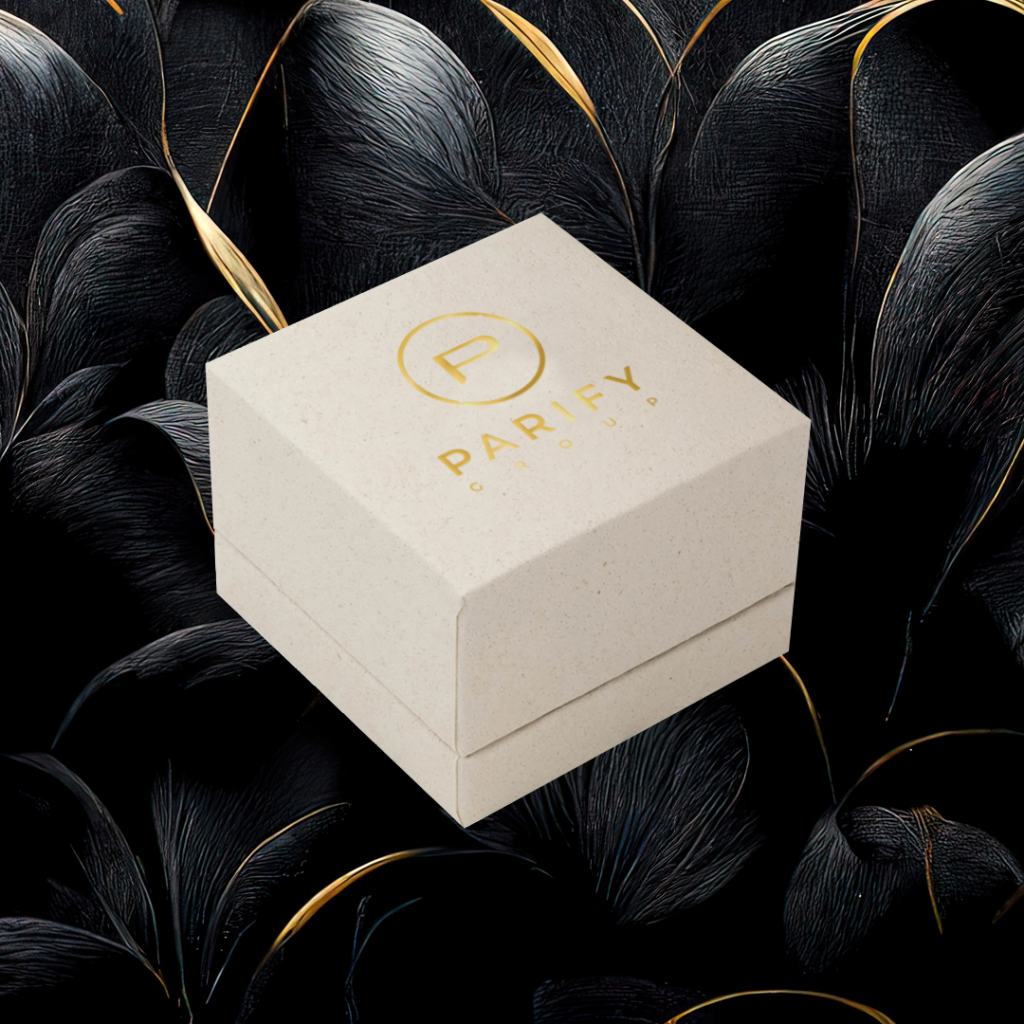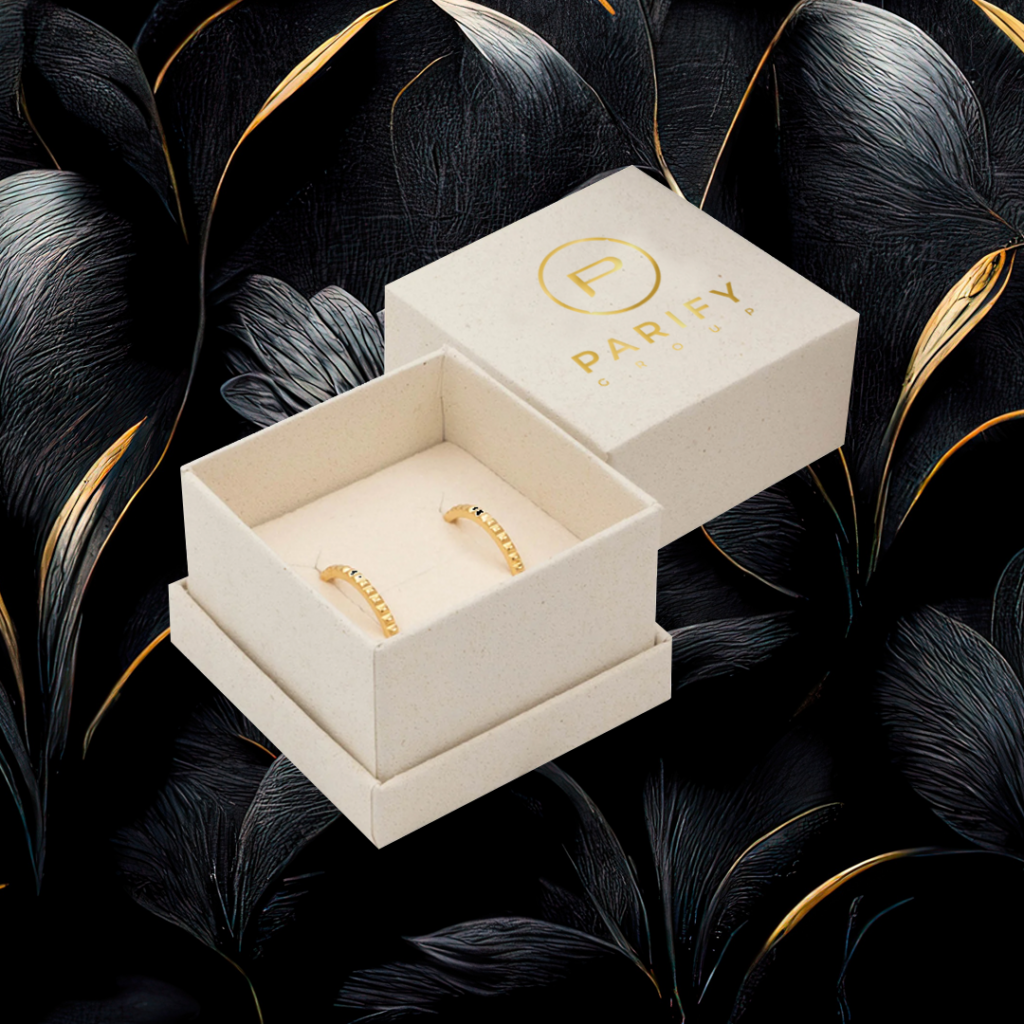 Bespoke Jewellery Packaging
Seeking something tailored to your brand? Maybe you have rebranded and need packaging to match? We can help…

Our Story
We are part of the Parify Group, an award-winning supplier within the jewellery industry for over a decade.
We are excited to extend our arm to further support the marketplace with Parify Packaging. We are the central source for your packaging collateral. We understand that retailers want to focus on what they know, which is selling product to the consumer, without time being spent on sourcing reputable suppliers and ensuring their premises has enough space to adequately store materials.
Parify Packaging is proud to offer a service tailored completely around your brand, ensuring its representation is true and consistent across your entire suite. Your brand comes first, marketing second, your brand builds trust with your consumers and differentiates you from your competitors. We recognise the importance of delivering packaging suites that correctly communicate your brand message, especially to your customers, driving recognition, trust and loyalty.
When it comes to storage, we've got it covered, we offer complimentary storage for your entire packaging collateral. In addition, we will deliver your items when you need them once we've agreed on dates that work for you, so the worry of supply shortages is a thing of the past! We are Parify, the future of jewellery packaging. Get in touch now and find out how we can help…
We are Parify, the future of jewellery packaging…
Parify Packaging:

Perfect packaging starts with us